I
t's that time of the year and even if you are stuck at the office, that doesn't mean you can't get into the holiday spirit! Listed below are some ideas that can make the office look and feel merry and bright.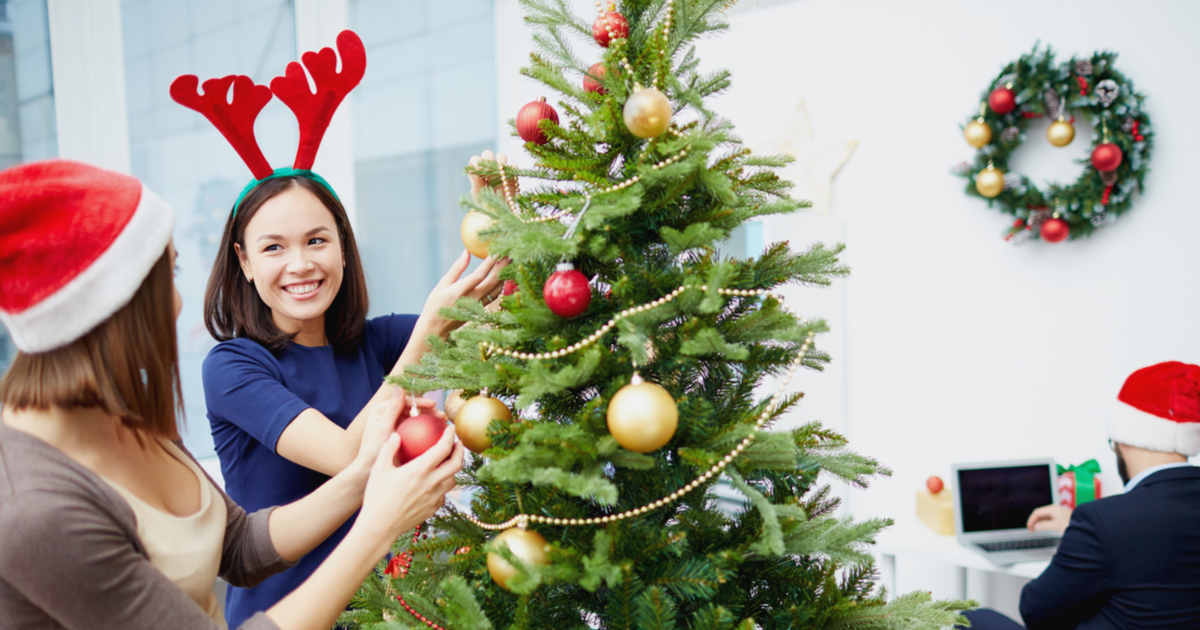 CHRISTMAS TREE
Work is practically your second home, right?! So, why not put up a Christmas tree in the office! Decorating a tree with ornaments and lights brights up the office, getting you and your coworkers in the holiday spirit.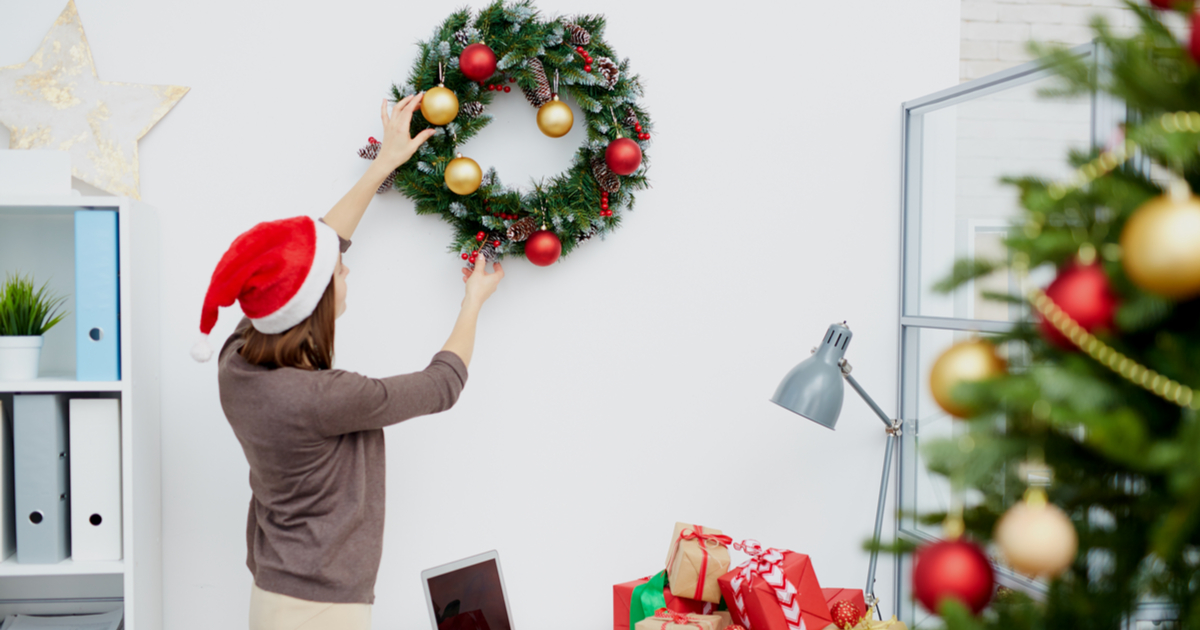 FESTIVE WREATHS
Christmas wreaths are the perfect touch to any room in an office that needs some Christmas spirit!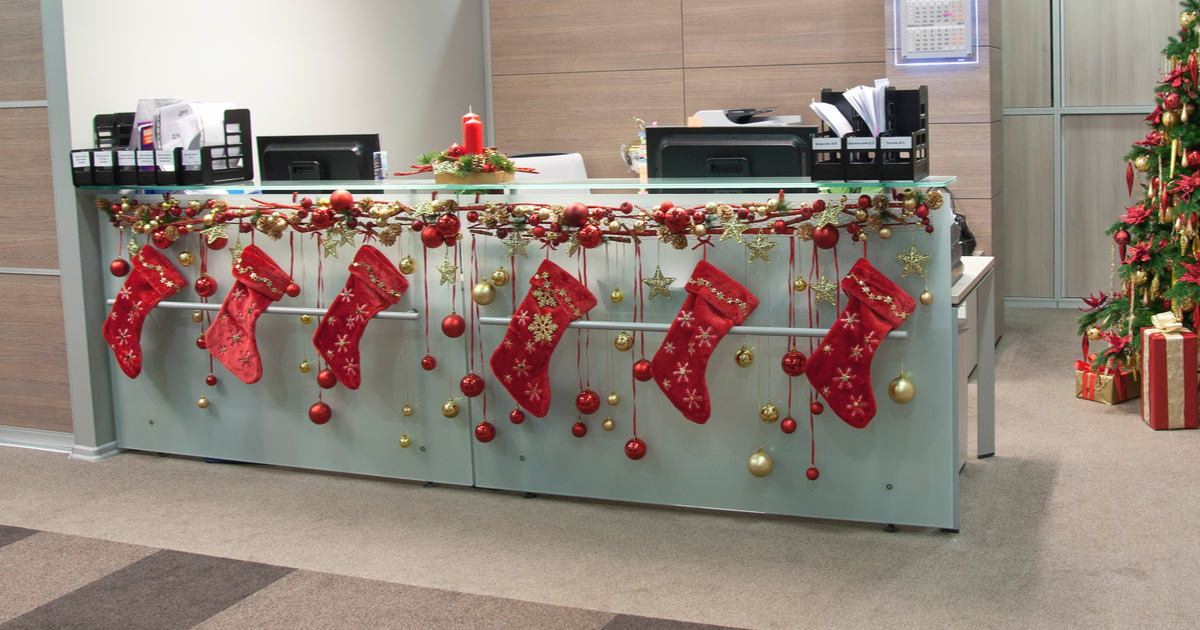 STOCKINGS
You are never too old to get a little surprise in your stocking, right? Hanging up stockings in the office is a clever way to do a small secret Santa gift exchange or adding a stocking stuffer to brighten someones day.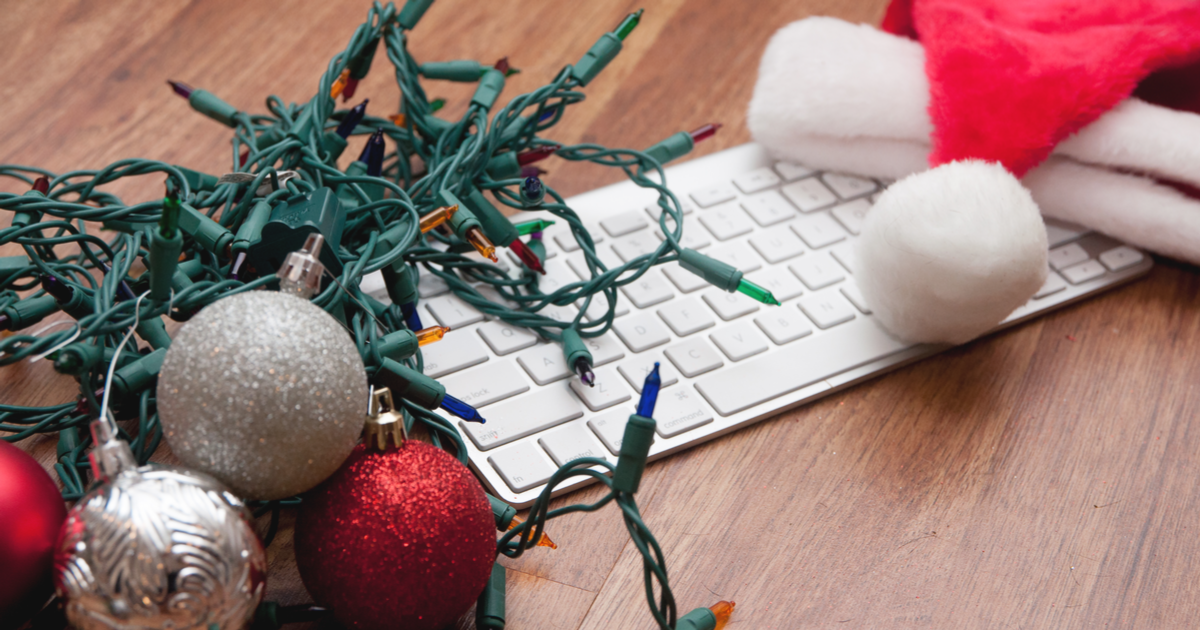 HOLIDAY LIGHTS
Adding strands of colorful Christmas lights can light up a room and get everyone ready for the holiday season. White lights are great for both Christmas and throughout the winter season or colored lights are a great option. Strands of lights throughout the office provide a warm environment, making you feel at home.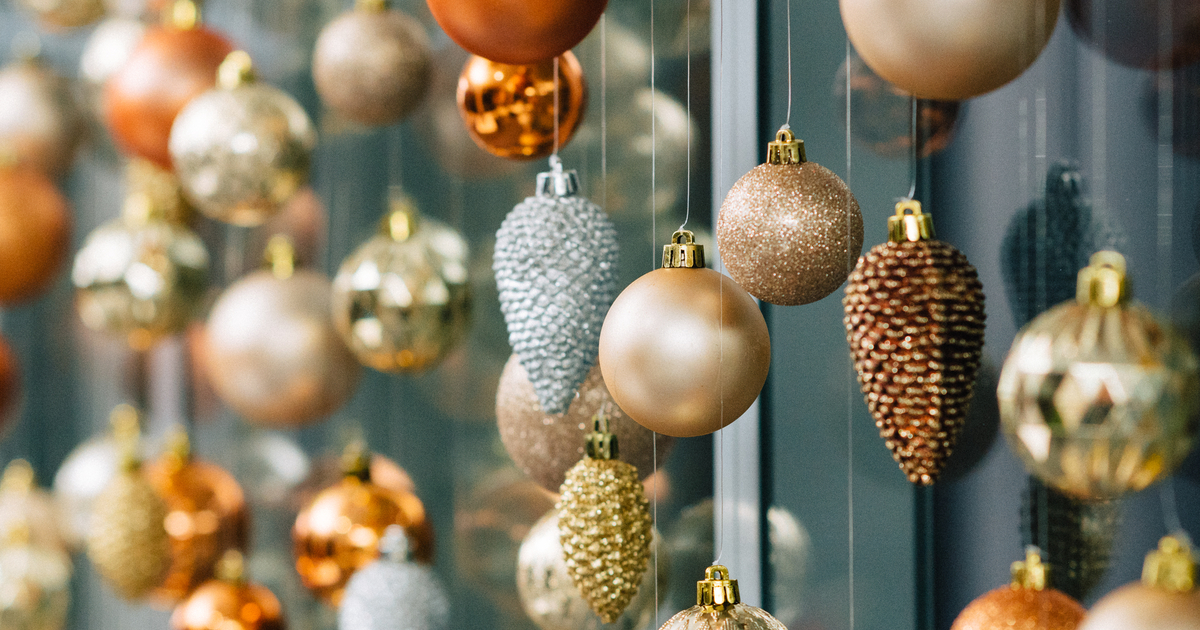 HANGING DECORATIONS
A simple, yet elegant decoration that can be hung anywhere in the office. Ornaments aren't just for trees so, be creative with your hanging decor and try something new this year!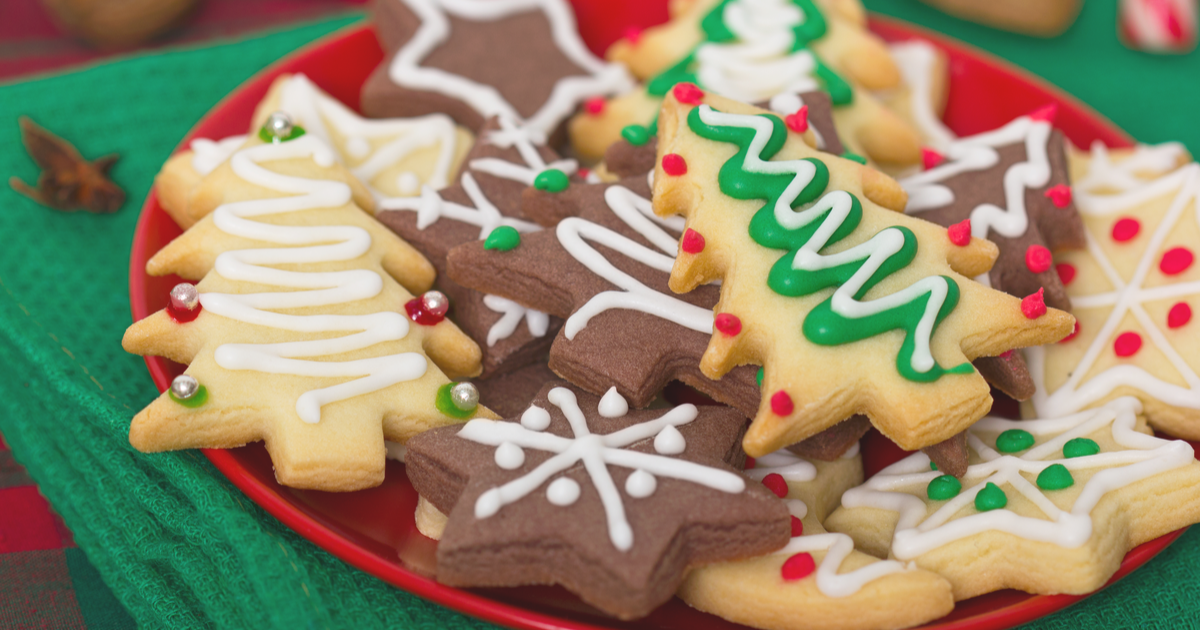 CHRISTMAS SNACKS AND TREATS
Providing fun snacks and tasty treats for the office is a great way to motivate the team throughout the day, especially those with a sweet-tooth!
The holidays are a time to eat, make memories, and celebrate the most wonderful time of the year.
Decorating your office during the holidays gets everyone in the Christmas spirit, especially if your work is hosting a festive holiday party. However it is okay to show off more of your personality outside of the office but try to remember that this is a work event and is best to be on your best behavior.
Holiday parties are a great way to get to know your colleagues outside of the normal 9-5 work hours and have a little holiday fun. We suggest you have fun, but it's not a college party so try not to over-due it but still be yourself. It is still for your job so you want to be classy during the evening.
If you like dressing up, dress up! It's a special occasion and it's a way to show off your personality outside of the office. Consider your wardrobe choices carefully because you want to look cute but you also want to look classy and appropriate during the party.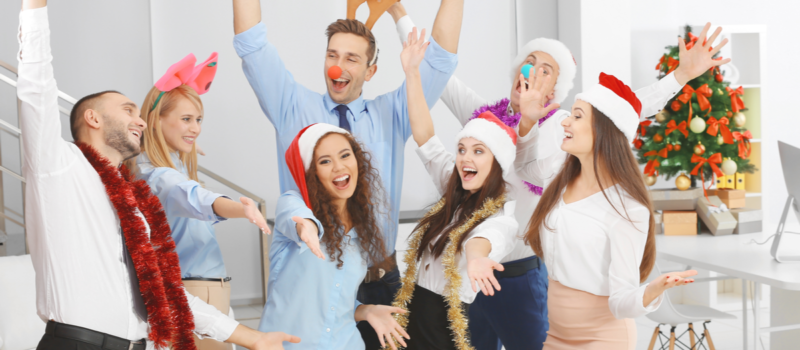 So relax, enjoy, and remember these tips to have a fun and classy holiday party! The holidays are wonderful time to celebrate with your colleagues, drink some eggnog and get in the holiday spirit.
ABOUT US
At InteriorLOGIC, we build work environments. From our home office in Madison, WI our award-winning commercial interior design team focuses on creating spaces that work. We continually work to improve the end user experience with each design and our team is well-suited for challenging projects including LEED certification and sustainability projects. For more information about our business and approach, please visit www.intlogic.com.