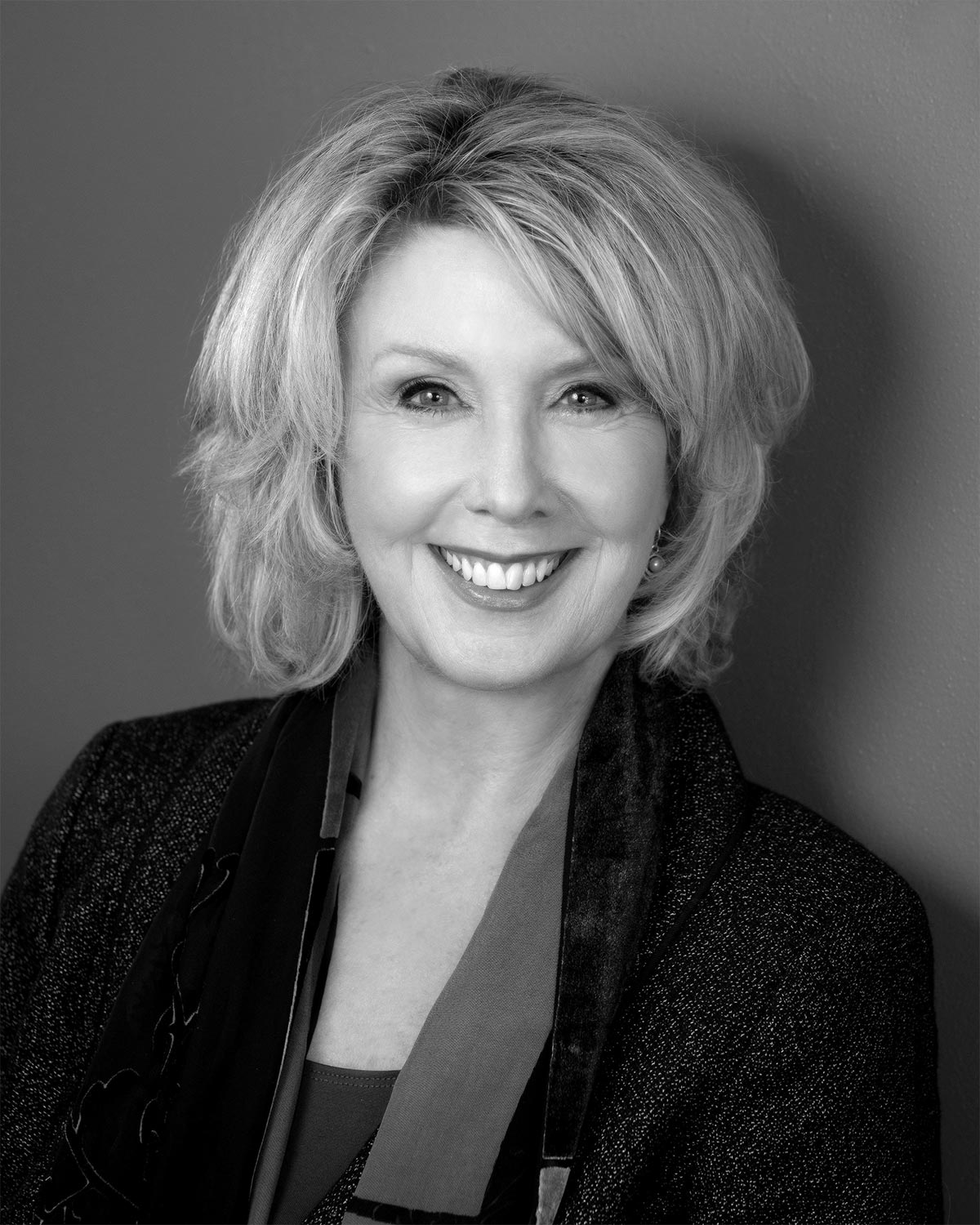 Robin A. Stroebel, ASID, RID, LEED AP ID + C
CEO and Owner
Robin is the CEO and Owner of InteriorLOGIC, Inc., which she founded in 1989 as an S Corporation. InteriorLOGIC is an SBA Certified WOSB and a Woman-Owned Business Enterprise certified by the State of Wisconsin Department of Administration.
Robin has more than 35 years of experience in the planning and design of workplace environments.  Robin provides expertise in the evaluation and integration of workplace change, including strategic facility planning, interior design concepts and branding, budget development, project planning and quality assurance.
The proprietary Strategic Facility Planning method developed by Robin, SFP360©, is unique to InteriorLOGIC core services and the framework of our planning process.
For 11 years prior to founding InteriorLOGIC, Inc., Robin built the design, sales and marketing brand of an office furniture dealership representing a major office systems manufacturer. Proud Recipient of the 2014 Governor's Trailblazer Award
Education: University of Wisconsin – Madison – B.S. Interior Design
Professional Qualifications: Registered Interior Designer – WI and IL, LEED AP ID + C, Leadership in Energy and Environmental Design with a specialty in Interior Design and Construction
Organizations and Affiliations: ASID – Professional Member, American Society of Interior Designers since 1986;  ASID National – 2015 Appointee to National Legislative Advocacy Council; ASID WI – 2015 Chair of Governmental Affairs Committee; ASID 2015 Volunteer of the Year for work in Legislative Advocacy;  GMCC – Greater Madison Chamber of Commerce; TEMPO; UW Alumni Association – Lifetime Member; Wisconsin Union – Lifetime Member
InteriorLOGIC, Inc. is a Woman Owned Business certified by the SBA and the State of Wisconsin Department of Administration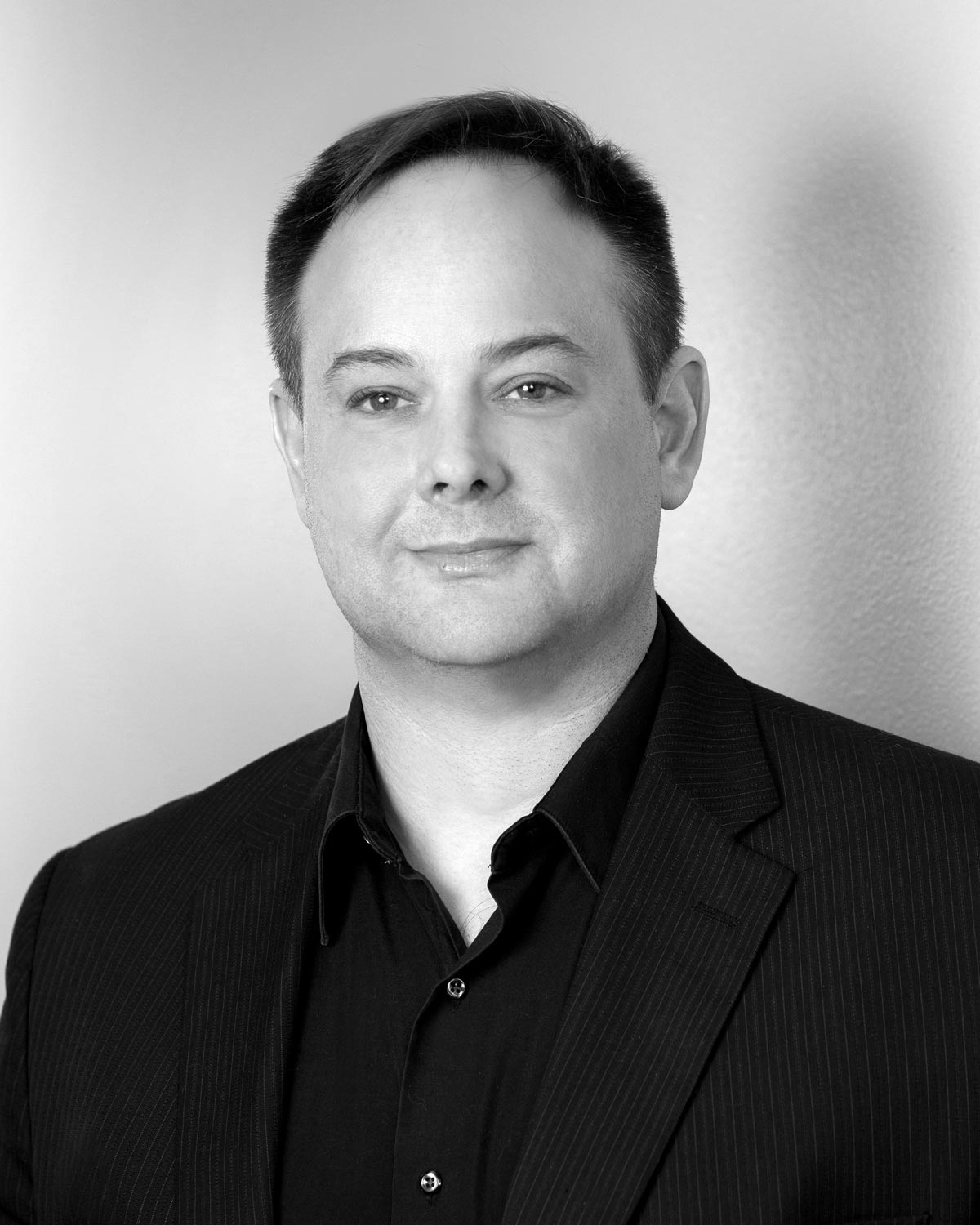 Kevin M. Sorg, RID
Director of Client Services / Project Manager
Kevin is expert in planning and design for workplace environments, specification of building materials finishes, including those required to meet stringent LEED standards, and furniture products.  He is a leader in the use of AutoDesk for all aspects of facility planning and interior construction documentation. Kevin specializes in computer applications, modeling and 3-D visualization. As Project Manager he oversees the completion of specifications and projects to our client's expectations.
Kevin, a valued member of our team since his 1995 internship while at the UW- Madison, has been a Guest Lecturer for the UW – Madison, School of Human Ecology and instructor of Design Visualization for the Interior Design Program.
Previous experience includes his work at Orren, Pickell Builders, Inc., Illinois; manager of paint, wallcovering, and plumbing for a construction retailer; materials and cost estimates; light framing, masonry, and under-ground co-ax and fiber optic systems with Time Warner.
Education:University of Wisconsin – Madison – B.S. Interior Design: Rock Valley College – Rockford, IL – Associates of Science
Professional Qualifications: Wisconsin Registered Interior Designer
Organizations and Affiliations: Wisconsin Union – Lifetime Member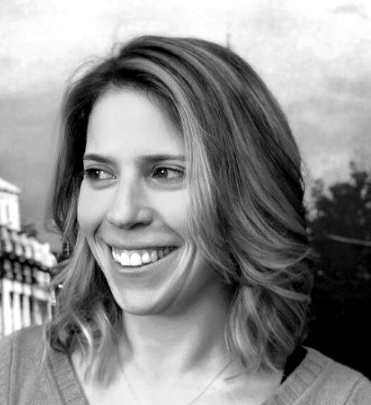 Galit L. Hayes, IIDA, WRID
Senior Interior Designer
Galit is a Registered Interior designer with architectural experience-based with small to mid-size design firms and freelance/contract work. She offer extensive knowledge in project coordination, architectural production and design software.
Education: Fashion Institute of Technology – B.F.A  Interior Design
Professional Qualifications: Registered Interior Designer – WI, Council for Interior Design Qualification
AWARDS AND RECOGNITION
Awards and mentions we have received
InBusiness Magazine, Executive Choice Awards
2018, 2017, 2016, 2015, 2014, 2013, 2012, 2011, 2010
First in Commercial Design
InBusiness Magazine, Executive Choice Awards
2009, 2008
Top Three in Commercial Design
American Society of Interior Designers (ASID)
Design Excellence Awards
Rippe Keane – 2018
Access Wisconsin – 2014
Bobcat of Madison – 2009
Stafford Rosenbaum – 2008
Continuum -2008
McFarland State Bank – 2004
Virchow Krause / Baker Tilly – 2002
Associated General Contractors (AGC)
Design / Build Project of the Year – 2014
Access Wisconsin
Bachmann Construction – General Contractor
Associated General Contractors (AGC)
Stafford Rosenbaum – 2008
Tri-North – General Contractor
Daily Reporter Construction News
Top Project 2012
Resilience Research Center – LEED Platinum Pending
Madison Museum of Contemporary Art
2014, 2012, 2010, 2008
"Design MMoCA" juried Selection
Corporate Report Wisconsin
2012, 2011 Best of Wisconsin Business Award
Best Commercial Design Firm
Silver Award
ASID Design Excellence Juror
Virginia and West Virginia ASID Chapters