PROJECTS BY INDUSTRY
We are experienced in various design fields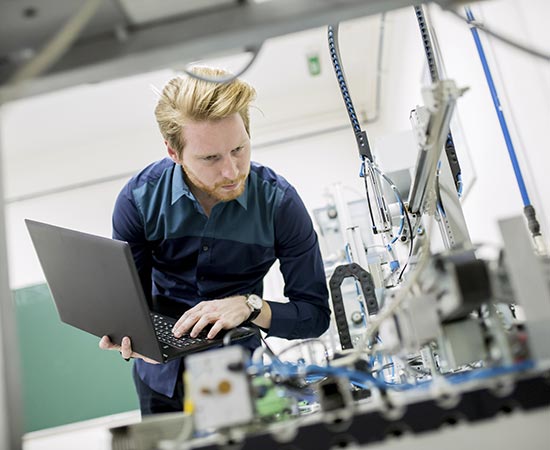 Access Wisconsin
American Automobile Association
Amtelco
Arthur C. Nielsen, Jr. – Deerfield, IL
Berntsen
CDW / Berbee
Connecture
Earthling Interactive
Gallup
Greater Madison Chamber of Commerce
Great Madison Convention and Visitors Bureau
Hiebing
Hispanic Chamber of Commerce of WI
Madison Community Foundation
Magna Publications
Pizza Hut of Southern WI Corporate
QTI
Singlewire
S & L Hospitality
The Stark Company Realtors
Tetra Tech
Wisconsin Medical Society
Wisconsin Milk Marketing Board
Wisconsin Economic Development Corporation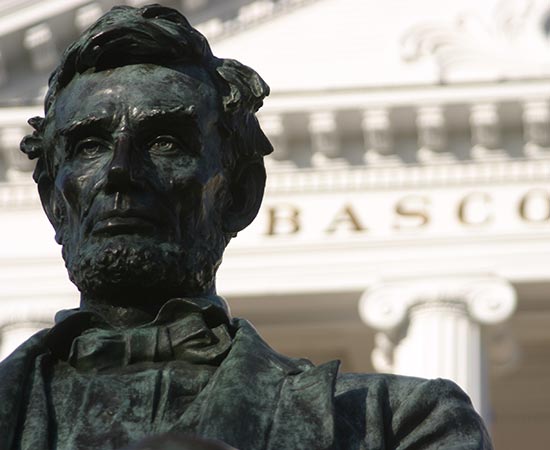 Badger Rock Middle School – LEED Platinum pending
Deerfield Community Center
Finance/Investment
State of Wisconsin Lottery
Upper Iowa University
UW – Madison School of Veterinary Medicine
UW – Madison College of Engineering
UW Madison – Kellner Hall / Camp Randall
Village of West Milwaukee
WI Dept. of Health and Human Services
WI Dept. of Administration
WI Dept. of Corrections
WI Dept. of Workforce Development
WI Dept. of Revenue
WI Dept. of Transportation
Wisconsin Alumni Association
Wisconisn English as a Second Language (WESLI)
Work Plus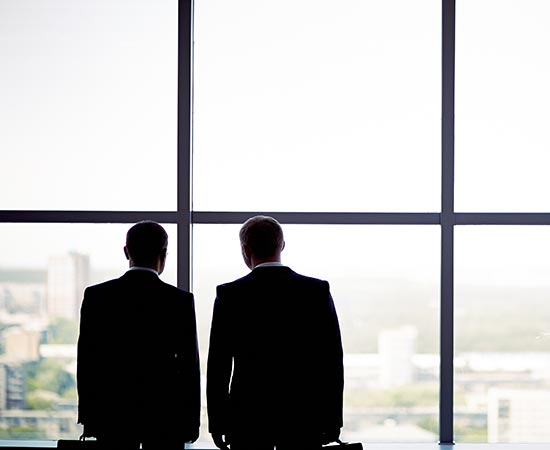 The Alliance
Andaloro, Smith & Krueger
Auxiant
Baker Tilly
Continuum
CUNA Mutual Group
First American Title
Integrity Mutual Insurance
Jacobson & Schmitt Advisors
Johnson Financial Group – Racine
Madison Community Foundation
MBE CPAs
McFarland State Bank
Meicher CPA
Physicians Plus
QR Lending
Quartz Health
Ritz, Holman, Butala & Fine, LLP
Secura Insurance
Stafford Financial Consulting Group, LLC
WPS
Wisconsin Lawyers Mutual Insurance
Nan M. Zimdars, Inc.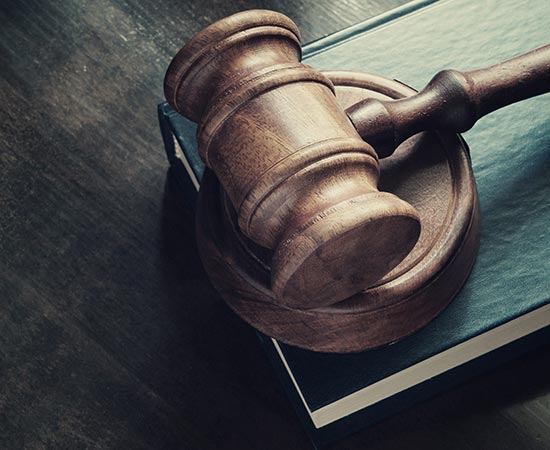 Axley Brynelson,  LLP
Gimbel, Reilly, Guerin and Brown, LLP
League of Wisconsin Municipalities
Murphy & Prachthauser
Peterson, Johnson & Murray, LLP
Reinhart Boerner Van Deuren SC
Stafford Rosenbaum, LLP
State Bar of Wisconsin
von Briesen & Roper SC
Wheeler, Van Sickle & Anderson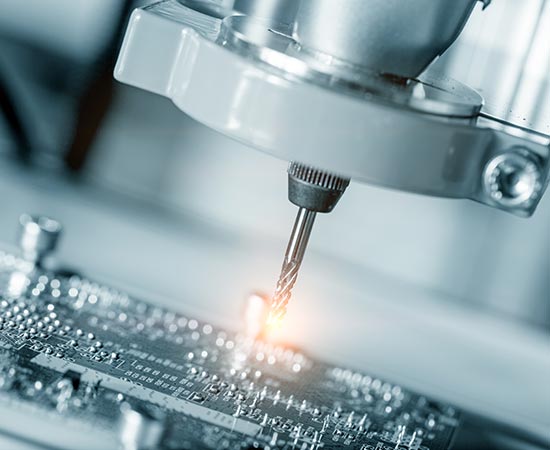 American Girl
Bobcat of Madison
Bachmann Construction
Colony Brands
Dairyfood USA
Fiskars
Frank Beverage
Goben Cars
Kraft Foods/ Oscar Mayer
Menasha Advantage
National Data Services – Roselle, IL
Nelson Global
p/c nametag
PCI
Plumbers Local 75 Training Headquarters
Rock Road Company
Staab Construction
Stoughton Trailers
Tier 1 Nutritionals
Zalk Josephs Steel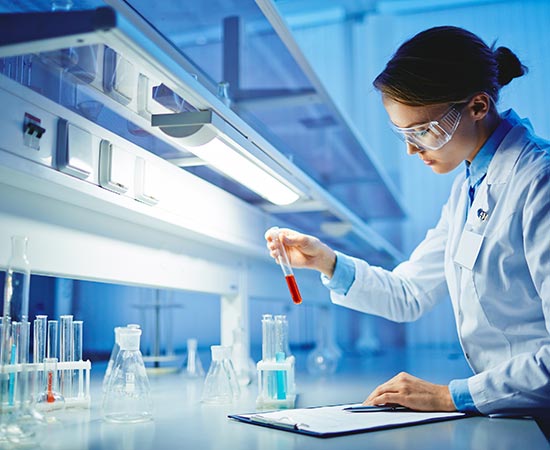 Anteco Pharma
Baycare Health Systems – Aurora Medical
Cellular Dynamics, Inc.
Dental Health Associates
Don & Marilyn Anderson Hospicecare Center
Truesdale Animal Care Hospital & Clinic
Heitke & Vu Dentistry
Madison Oral and Maxillofacial Surgeons
Oregon Veterinary Clinic
Resilience Research Center– LEED Platinum pending
Roche Nimblegen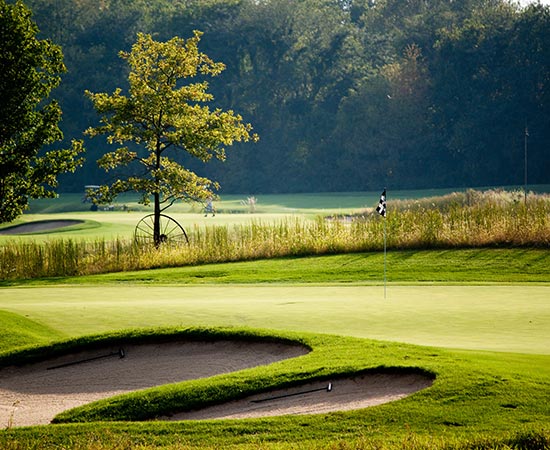 Blackhawk Church
Bridges Golf Course Club House
First Unitarian Society of Madison
Garver Feedmill
Gays Mills Market, Gays Mills
Greenhouse, Inc.
International Harvester Building, Madison
Klein's Floral
Ledger Coffee
Pershing-Scott House Renovation & Restoration
Plymouth Congregational Church
Schroeder House Inn, Cedarburg
Seven Acre Dairy Company
Sitka Salmon
University of Wisconsin – Madison Red Gym
Washington House Inn, Cedarburg,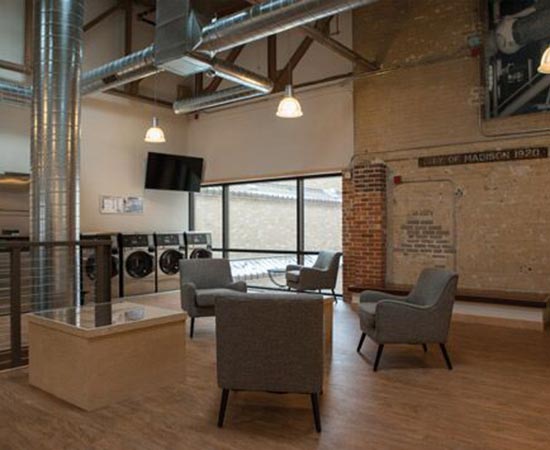 Nichols Station
Middleton Station
Agrace Hospice
PROJECTS ACROSS THE COUNTRY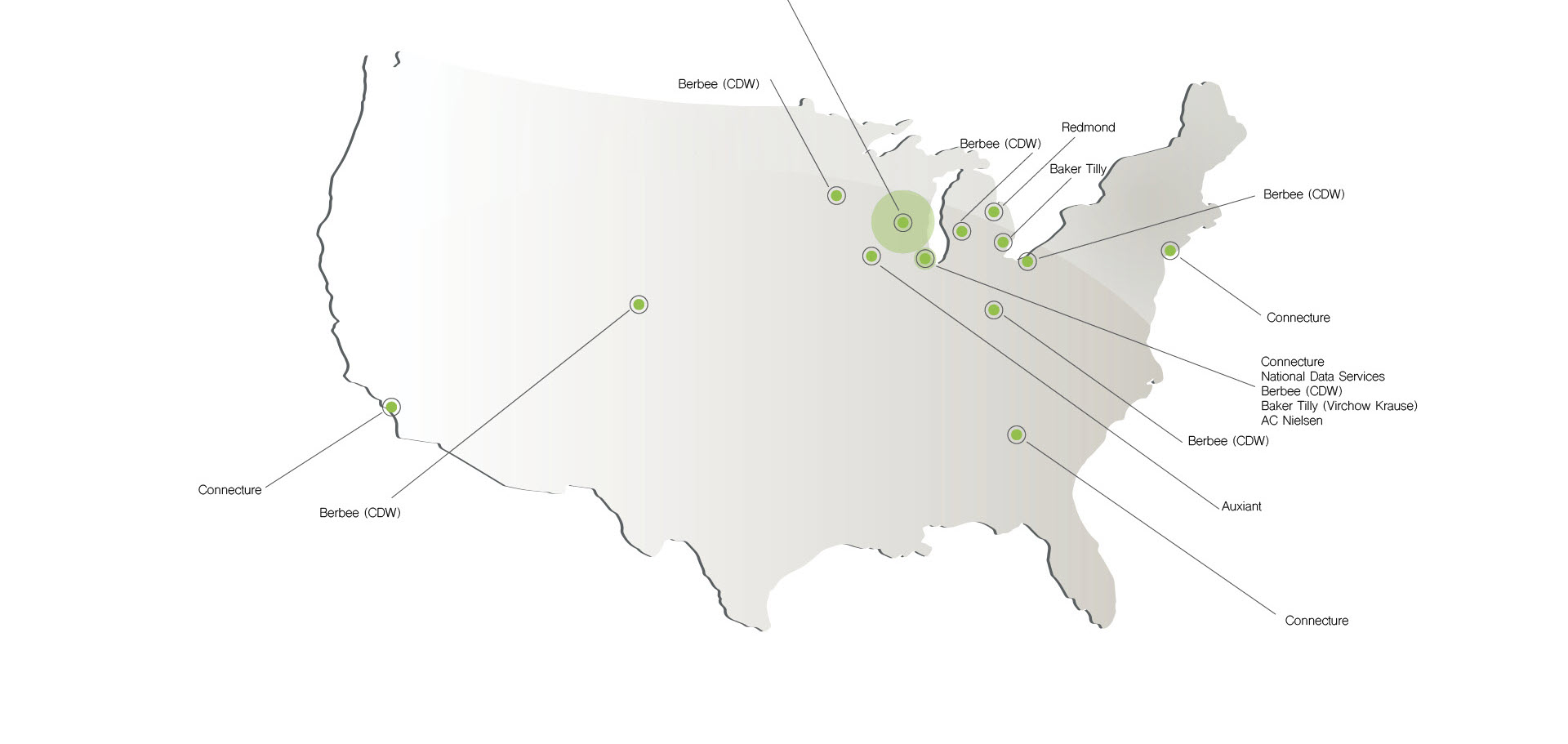 FEATURED PROJECT
Design Project Case Study
Bobcat of Madison
24,000 Square Feet
Our assignment – to design a new, highly visible flagship headquarters for Bobcat of Madison, home to the brand known as a world leader in compact industrial, construction and agri-business equipment, attachments and related services.
The interior requirements were complex and diversified, including a  high level of security, solutions for the wide variety of functions within the building, each with their own unique code requirements for accessibility, egress, and fire ratings related to their square feet and function, and the need for durable and low maintenance finishes.
The interior environment is uniquely branded with Bobcat orange, white and black, and incorporate the famous Bobcat silhouette.  Bobcat products are prominently displayed.  
Bobcat of Madison won the Wisconsin ASID Retail Space of the Year in 2009.