Colors of the Year from three industry leaders brings the power of color to the workplace.
C
olors can have a profound impact on productivity by simply encouraging positive emotions in employees. Natural toned colors such as green and blue hues can improve efficiency and focus, while warm yellows can trigger optimism, creativity and fresh energy. Vivid colors like red add intensity to the décor and can inspire passion and boost physical activity.
So what colors that promote productivity are advantageous to your business, employees and customers?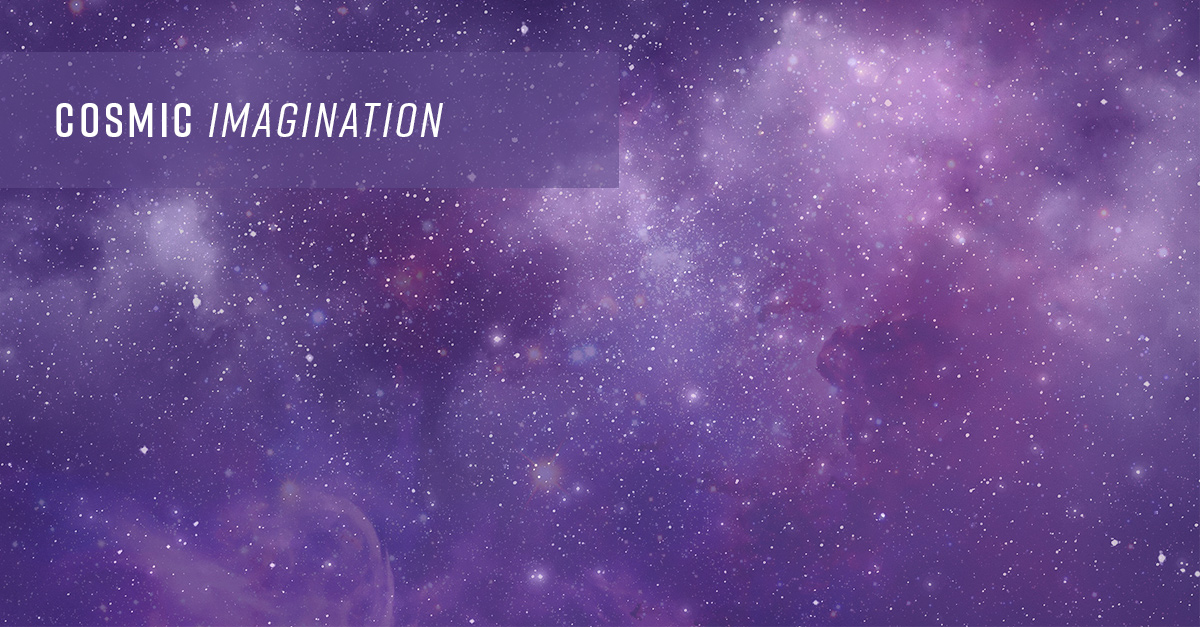 PANTONE 18-3838 ULTRA VIOLET
Complex and contemplative, Ultra Violet suggests the mysteries of the cosmos, the intrigue of what lies ahead, and the discoveries beyond where we are now. The vast and limitless night sky is symbolic of what is possible and continues to inspire the desire to pursue a world beyond our own.
Enigmatic purples have also long been symbolic of counterculture, unconventionality, and artistic brilliance. Musical icons Prince, David Bowie, and Jimi Hendrix brought shades of Ultra Violet to the forefront of western pop culture as personal expressions of individuality. Nuanced and full of emotion, the depth of PANTONE 18-3838 Ultra Violet symbolizes experimentation and non-conformity, spurring individuals to imagine their unique mark on the world, and push boundaries through creative outlets.
DID YOU KNOW?
"The Pantone Color of the Year has come to mean so much more than 'what's trending' in the world of design; it's truly a reflection of what's needed in our world today." – Laurie Pressman, Vice President of the Pantone Color Institute.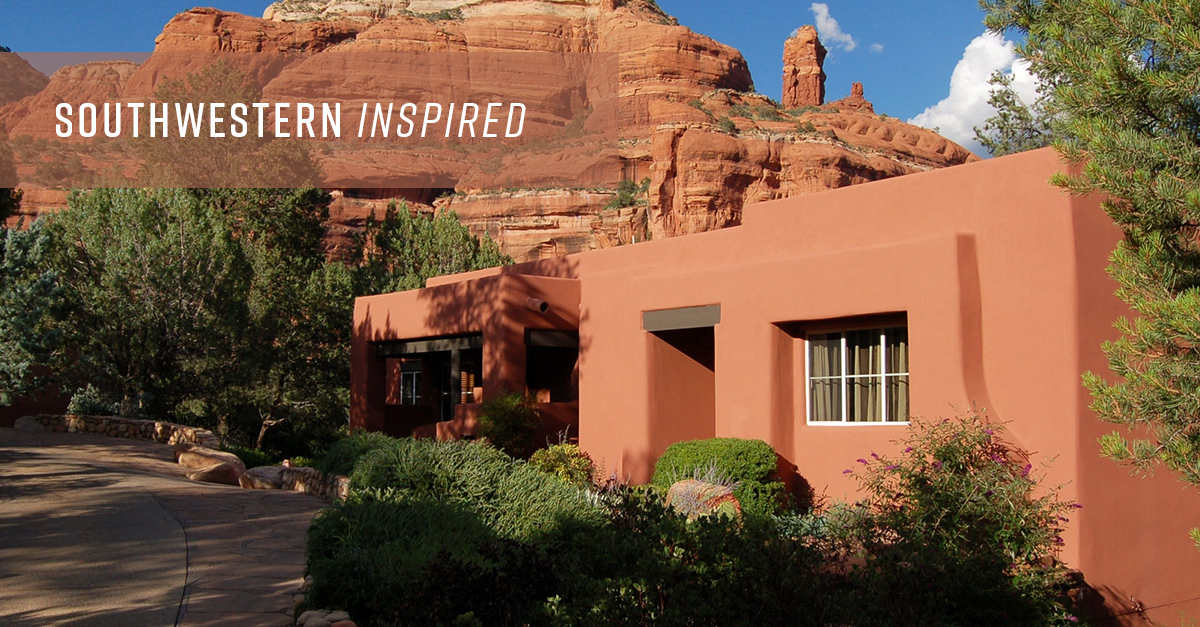 SHERWIN WILLIAMS CAVERN CLAY SW 7701
Forged by sun. Fired by desert. Bohemian, yet totally refined. A fully alive, warm terracotta color with ancient, elemental roots, Cavern Clay is a nod to midcentury modern style, but with the soul of the American Southwest, which together creates the desert modern aesthetic.
"We believe 2019 will be a renaissance of the 1970s—with a twist," says Sue Wadden, director of color marketing, Sherwin-Williams. "In the coming year, we will embrace our pioneering spirits and artisan ingenuity. Our 2019 Color of the Year, Cavern Clay, embodies renewal, simplicity and free-spirited, bohemian flair."
Cavern Clay brings new life to any space. It's right at home with natural furnishings, including exposed floors, wood furniture, leather upholstery and worldly textiles.
DID YOU KNOW?
Using the Sherwin-Williams ColorSnap® Visualizer, you can explore the Color of the Year and with the swipe of a finger see it on any wall.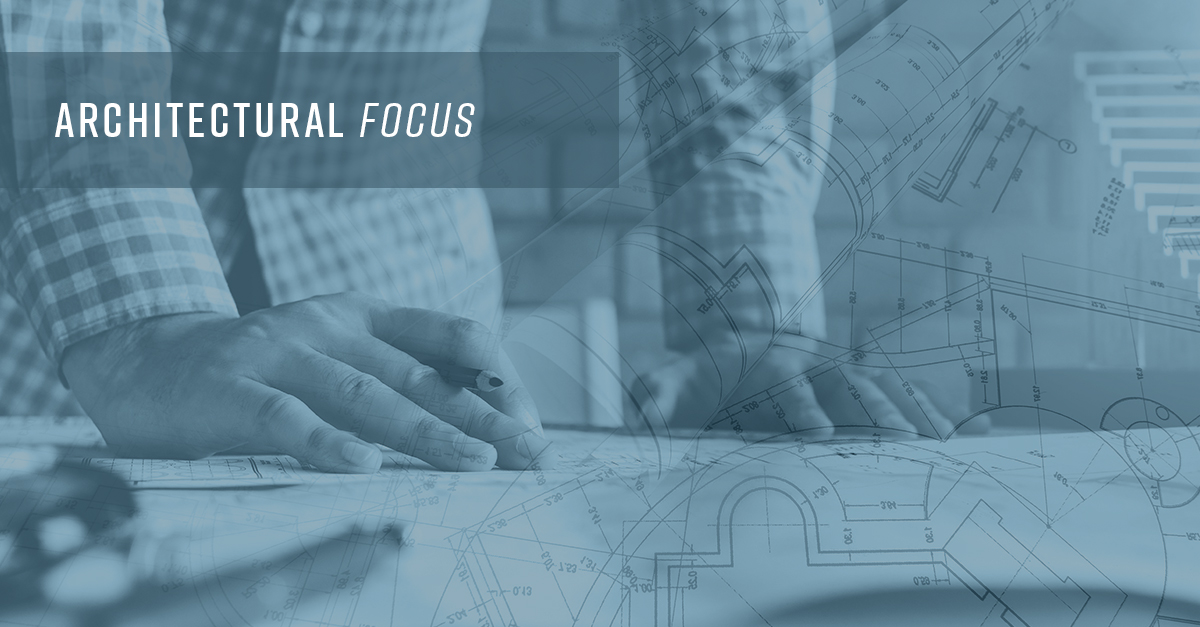 BEHR BLUEPRINT S470-5
An honest, approachable color that conjures up the blueprints builders rely on to bring architectural designs to life, Blueprint creates a space where you can build your own reimagined life—where awareness of what we want to build for ourselves can transform into action.
DID YOU KNOW?
On walls, ceilings, trim or as an accent, Blueprint works seamlessly with 2019's four unique palettes.
ABOUT US
At InteriorLOGIC, we build work environments. From our home office in Madison, WI our award-winning commercial interior design team focuses on creating spaces that work. We continually work to improve the end user experience with each design and our team is well-suited for challenging projects including LEED certification and sustainability projects. For more information about our business and approach, please visit www.intlogic.com.