T
echnology is evolving and we are living in fast-changing times. Over the past two years, while working with clients all around the world to create the most effective workplace environments, there have been new and exciting opportunities arising and with that, the challenges that come with it.
Based on a survey from corporate real estate managers worldwide, they have mentioned their workplace solutions and published the results in a Work Design magazine article entitled "Global CRE Challenges and Opportunities." In that article, they mentioned how many companies were developing and implementing workplace standards in locations throughout the world.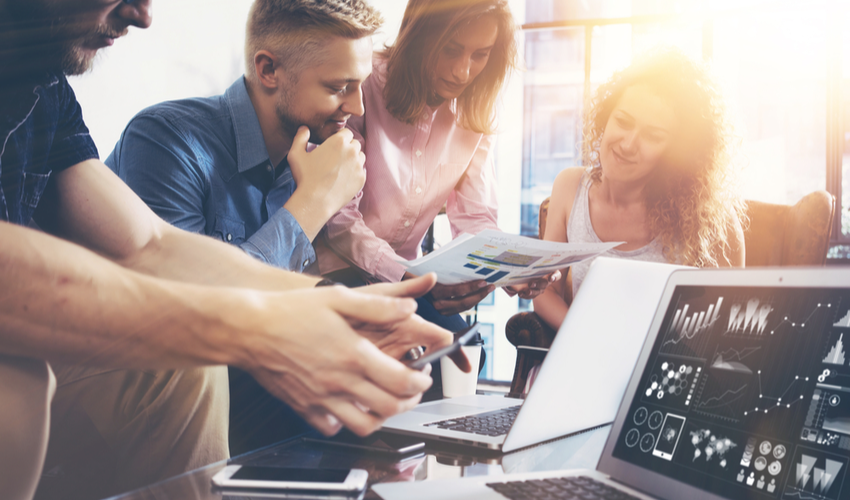 CHALLENGES
Listed below are some of the issues numerous corporate real estate executives are facing around the world:
Breaking through employees' traditional notions of space entitlement
Unwillingness to change
Speeding up the design and delivery of space that supports the changing needs of employees and organizations
Complying with new legislation and regulations
Managing requirements for enhanced physical and online security
However, there are some international similarities that are being acted upon:
Giving employees choices about how and where they work
Designing spaces and communities that promote a live, work, learn and play lifestyle
Promoting Community within the workplace
Implementing data-driven solutions
Sense of security and safety ensured throughout
REGIONAL ATTRIBUTES
With most millennials in the U.S. living with their parents, the desire to work from home usually is not at the top of their list. For this generation of young adults, having an office to commute to every day is what has been preferred for millenials.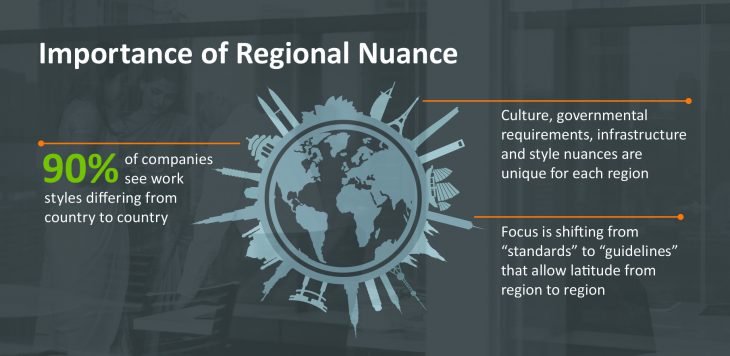 Style and personal preferences also can vary by region when it comes to the style/layout of a workspace. With different personalities combined in one setting, there will be different color and material preferences, space allocation, privacy levels, and personal space standards. These attributes must be considered to create a workspace that motivates your current employees to enjoy coming into work and a space that entices new individuals to want to join the team and finding the right fit career for them, and an office space can make a huge impact in that decision. 
DEMOGRAPHICS
As the number of workers in the U.S. and other major industrial countries continues to decrease, the ability to replace the existing workplace will be a challenge.
Those who embrace the ability to work flexibly tend to gain the most out of it. These individuals could be the Gen-Xers and even the Baby Boomers. They have kids, aging parents and often live in the suburbs. They are also more likely to have proved themselves at one point or another and have been granted more freedom.
The younger generation, the Millennials, tend to travel in packs and strive to make their mark. In order to do so, most millennials desire an office setting as their workplace to gain experience and where their voice can be heard.
IMPACT OF TECHNOLOGY
The emergence of technology advances is changing the idea of how to design an up-to-date and functional work space. Smart devices are beginning to interface with building management systems to leverage the power of the data being collected.  Some organizations are focusing on automating building systems to enhance user control and comfort and there are others who simply  use data to increase space utilization and refine the design of spaces.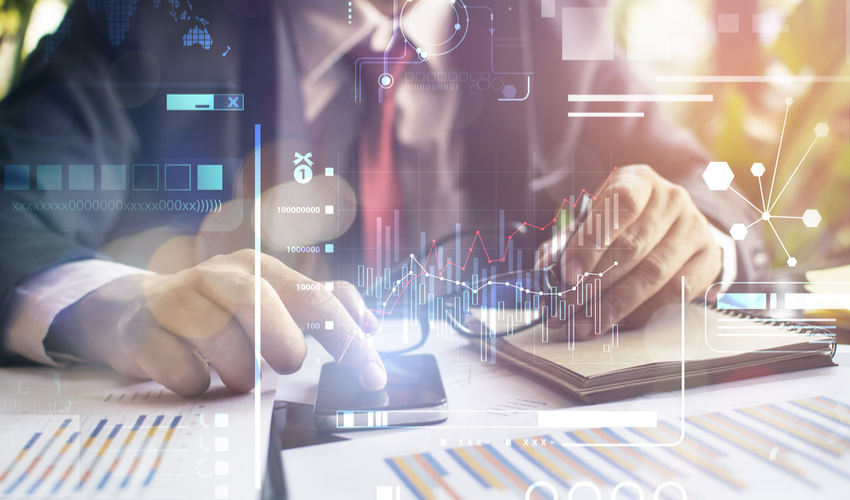 The drive to innovation is changing the way space is designed and delivered. With the focus on bringing teams together, these workspaces are more streamlined and have less variety in work settings.
FOCUS AND OPPORTUNITIES
The desire for a more flexible office space is growing by the minute of shorter leasing agreements and higher cost of the overall space. The sustainability movement is also picking up as well as the increase of buildings following the go green standards. These companies have become major influencers to the community and have inspired individuals to start going green projects.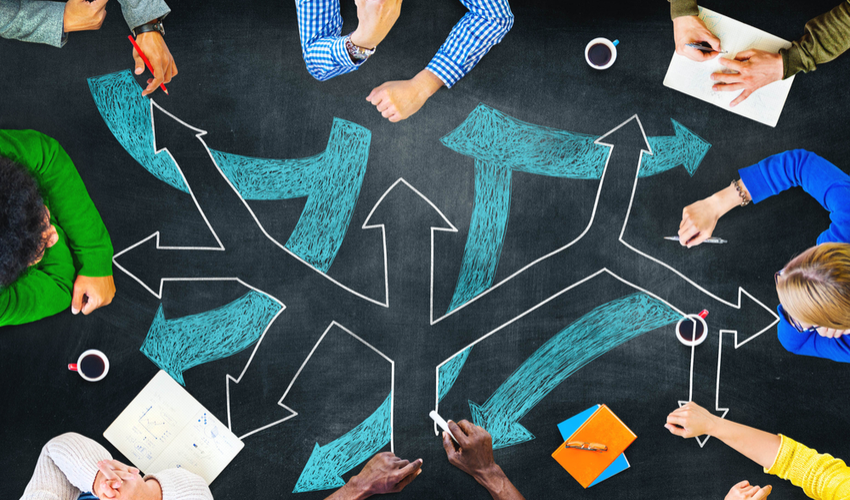 THE PATH FORWARD
As companies embrace new workplace concepts to prepare themselves and their organizations for the future, they often look to examples of what others have done. However, in order to differentiate from competitors, it is crucial to remember specific trends have varying results. Understanding your organization's local and regional attributes is paramount to determining the right solution to positively move forward within the advancements of technology and design.
ABOUT US
At InteriorLOGIC, we build work environments. From our home office in Madison, WI our award-winning commercial interior design team focuses on creating spaces that work. We continually work to improve the end user experience with each design and our team is well-suited for challenging projects including LEED certification and sustainability projects. For more information about our business and approach, please visit www.intlogic.com.