D
o you ever get the feeling when looking at a room in your home and think it needs something? All the elements of an eye-catching design are there with your color scheme, furniture and décor, but there is just something missing.  If this sounds like a similar situation you've experienced, here's what you may have been missing: texture.
Incorporating texture into your current design doesn't have to be a challenge! Texture is key for any room in your home and the best part, the possibilities are endless. It is a design element that can be as simple as you desire. We are sure that adding texture to a space will make the room pop and an atmosphere to share with family and friends.
Texture Defined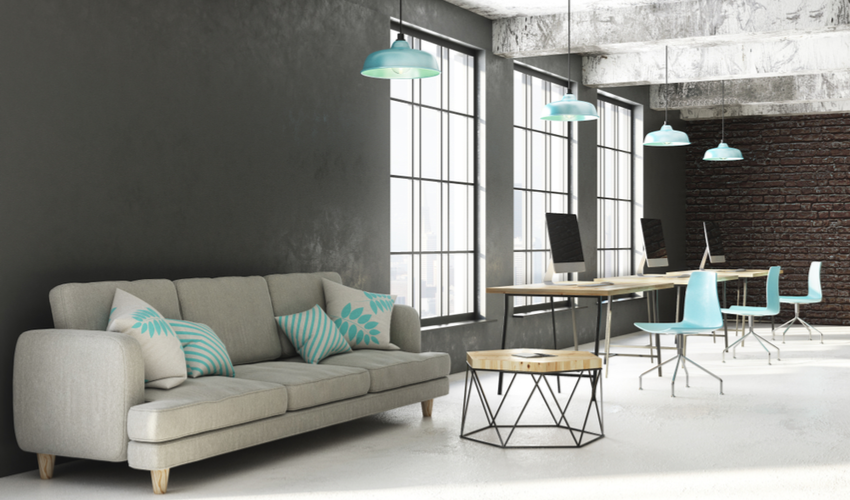 In the words of design, texture is the impact of how objects feel through the sense of touch on the external surface. To get a better idea of what texture consists of, imagine yourself laying against leather cushions or walking through a soft carpet or rug.
While texture may play a supporting role to the purpose of the space, it is no less important to a design's success. Picture yourself trying to get comfortable on a chair made out of a hard material such as granite. That may look presentable but may not be a comfortable option for your guests so, always consider how texture will improve the overall experience and atmosphere of your design.
Visual Interest and Overall Balance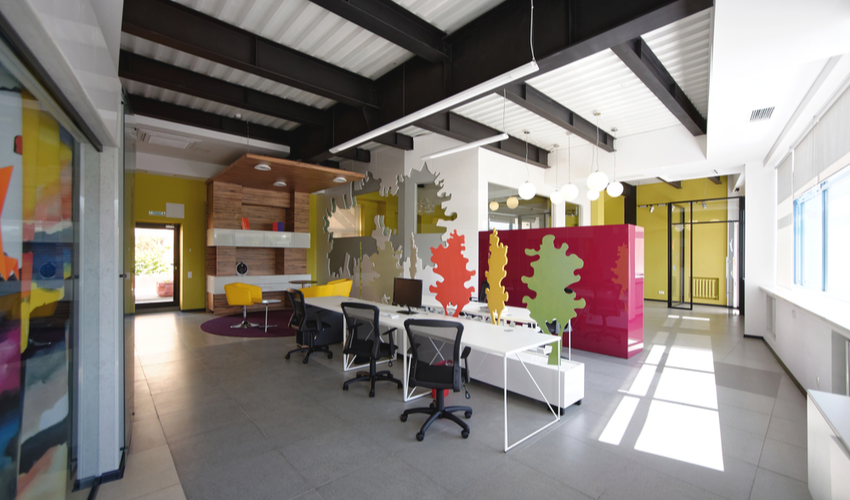 To create a strong balance in your home that is visually appealing, a warm or cool color can certainly have that effect however, incorporating a form of texture works in an exceedingly similar approach.  If you are working with a specific color palette where the shades are very similar, the proper use of texture is that much more important. Not only is the look of texture important, but also the feel of the elements you choose. Depending on the look of your home and your own personal style, rough textures are more likely to make a space feel intimate and grounded whereas sleek textures bring a sleeker more reserved tone to the area.
Another essential design element along with texture is adding contrast. By incorporating contrast to your look, it will keep the room balanced and visual interest.
Incorporating Wall Coverings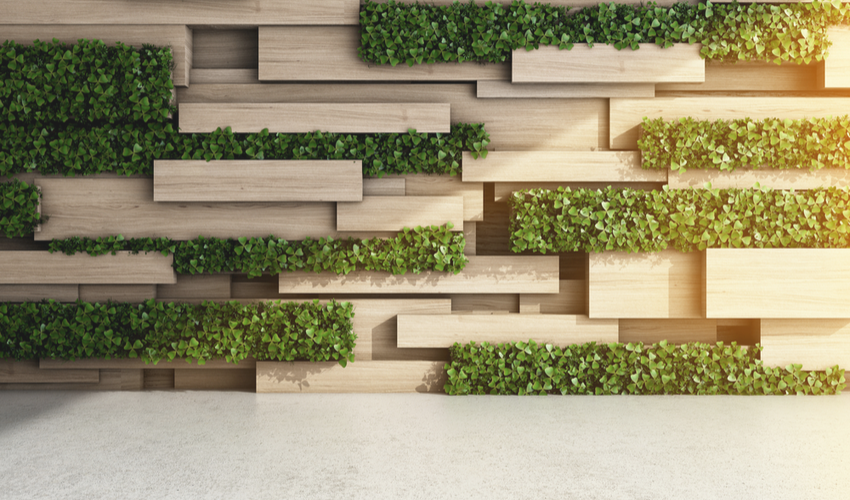 Incorporating some form of texture to your home makes your space complete but if you need some guidance on where to start, we've got you covered. Here are some textured elements that you can simply add to the room of your choosing:
Furniture: Wooden benches, satin reading chairs, and marble tabletops all bring out a definite feel to the space.
Décor Items: Flowers or any personal items can be used.
Floor and Wall Coverings: A throw rug or a patterned wall design will bring depth to the space.
Textiles: Who doesn't love pillows or blankets?! Throw pillows and blankets are a comfort design element and even make a room pop.
Thinking about the combination of patterns and texture are both important aspects of the design process but are also extremely different. Patterns are typically visual prints while texture is a tangible design element that you can touch.  Try adding both design elements into your space instead of choosing one over the other.
Whether you decide to add a rug to add to a bedroom or a coffee table to give your living room, remember how much texture can elevate a room, making the room feel complete. This is the time to be creative and use these key components to make your space your own.
ABOUT US
At InteriorLOGIC, we build work environments. From our home office in Madison, WI our award-winning commercial interior design team focuses on creating spaces that work. We continually work to improve the end user experience with each design and our team is well-suited for challenging projects including LEED certification and sustainability projects. For more information about our business and approach, please visit www.intlogic.com.