Understanding occupancy rate is crucial for understanding office utilization and space efficiency. Do you know what it is or how it's calculated?
O
ccupancy rate is a measure of how space is used. Companies can measure workplace occupancy data to gain a better understanding of how office space is utilized so that the business can better adapt to changing workforce needs. That's important information as the IBM Institute for Business Value recently reported as much as one-third of commercial real estate is underutilized.
Whether the firm's workforce is growing or becoming increasingly mobile and distributed, leading organizations pay attention to their workplace occupancy rate to maximize real estate. Discover what you need to know about occupancy rate calculations and why it's important to measure office space utilization. Learn three ways you can leverage space utilization tools to better manage your workspace.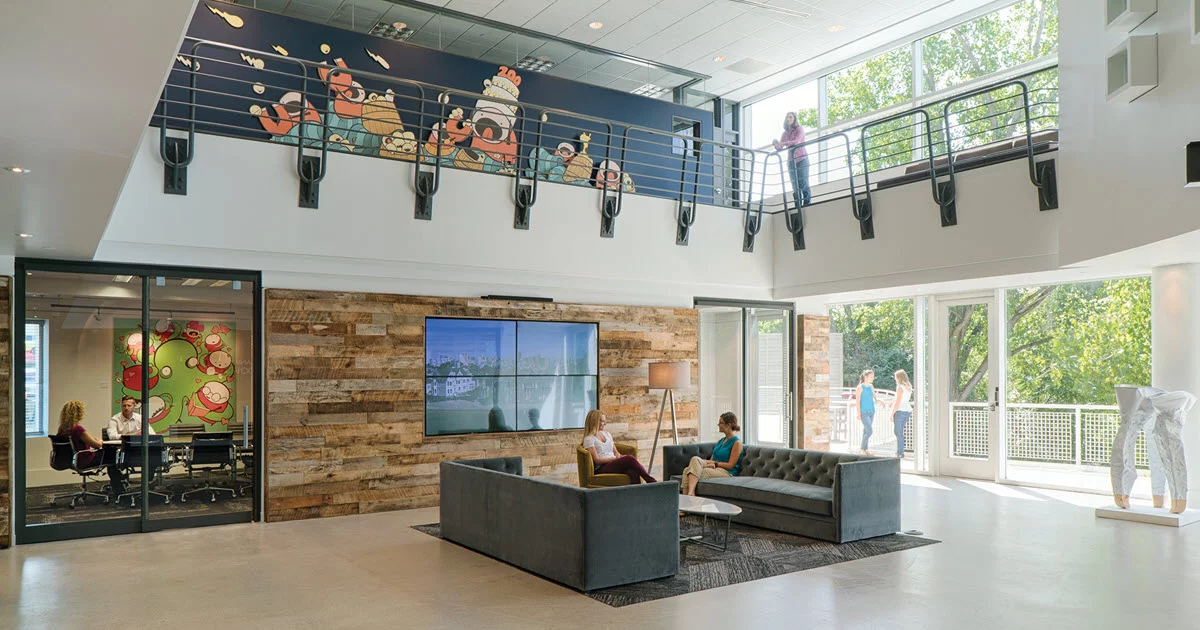 WHAT IS OCCUPANCY RATE AND PERCENTAGE?
Leading organizations are examining workplace occupancy rates in three areas:
The number of employees who utilize a particular room such as a conference room or break room.
How much time employees spend at a workstation, desk, or in a particular room.
How frequently employees pass through workspaces.
For example, one occupancy rate formula can be calculated as the number of occupied workstations, divided by the total number of available workstations. So, if a business has 100 workstations, but only 75 are utilized on a daily basis, then that company is only utilizing 75% of its workstations. The occupancy rate is an important modifier of overall occupancy costs.
Occupancy rates are useful for organizations looking to redesign or maximize use of office space. For example, a business wanting to benefit from biophilic design or a new open space layout could examine the amount of time workers spend in different rooms throughout the office. Using workplace occupancy sensors, the business can track and monitor employee usage of rooms close to natural light. Next, an occupancy formula and analytic tools can be used to determine if there is a greater demand for light access.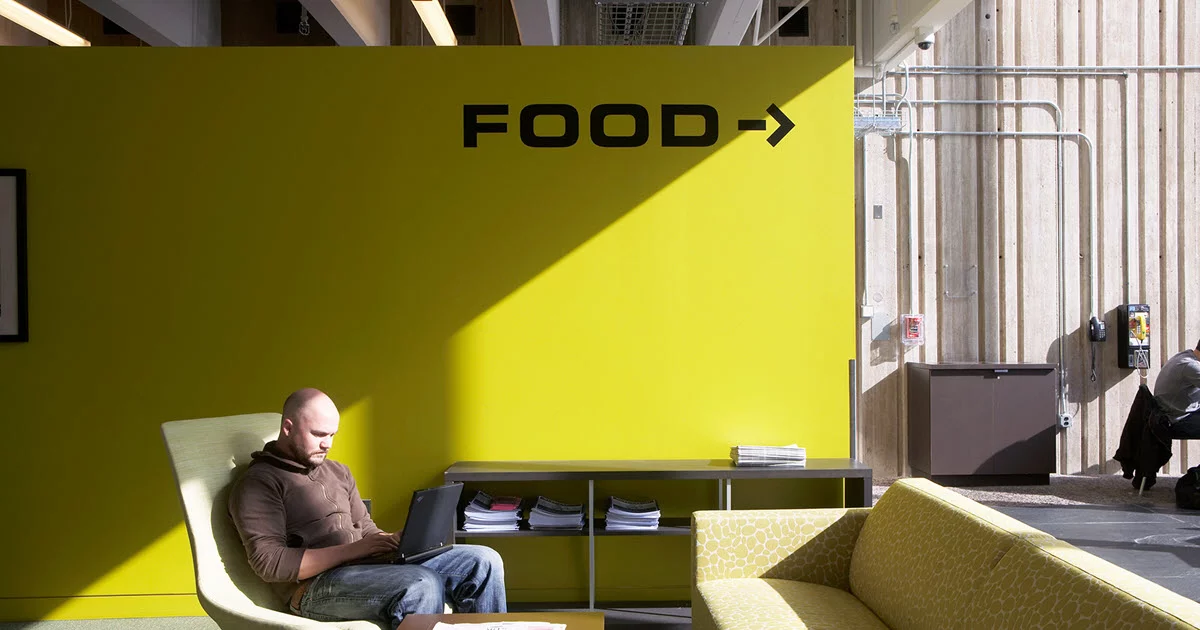 THREE WAYS TO LEVERAGE SPACE UTILIZATION TOOLS
The most successful organizations are using workplace occupancy sensors to measure space utilization and better understand workforce needs and preferences. Using a system of unobtrusive activity sensors, these businesses track and calculate data needed to:
1. Make data-driven decisions about space needs.
Occupancy sensors collect real-time data about space utilization so you can make evidence-based decisions about workspace needs. Use utilization data to identify unused spaces and in order to consolidate, repurpose, or share those spaces to reduce operational costs. Many forward-thinking organizations are also using sensors to examine the occupancy rate of meeting rooms and other common areas to ensure efficient usage.
Having occupancy rate information available to your company over the long-term will help you see how your organization and workforce change. A recent study discovered that globally, 70% of office professionals work remotely at least one day per week. And in the UK, 43% of a typical professional's day in the office now gets spent away from their desk.
2. Reduce the electric bill.
Some organizations are even using occupancy sensor data to cut energy costs. Using a fully integrated system, businesses can get real-time insights on occupancy rate and the environment to control energy allocation. For example, sensors connected to a building automation system can automatically shut off lights when rooms are unoccupied and turn them back on when motion is detected.
3. Improve employee happiness and well-being.
Using smart technology to measure and analyse occupancy rate can also benefit employee satisfaction and wellness. Use occupancy sensors to collect and send updates on temperature, air quality, and more to make changes that positively affect productivity and health.
The most successful organizations are measuring occupancy rate to understand when, where, and how work is done.
ABOUT US
At InteriorLOGIC, we build work environments. From our home office in Madison, WI our award-winning commercial interior design team focuses on creating spaces that work. We continually work to improve the end user experience with each design and our team is well-suited for challenging projects including LEED certification and sustainability projects. For more information about our business and approach, please visit www.intlogic.com.