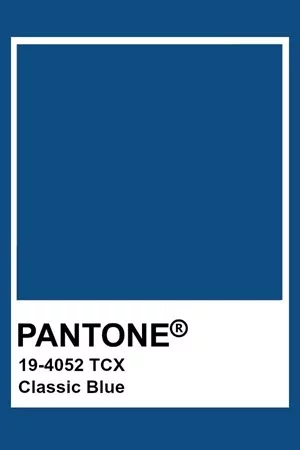 2020 Color of the Year: CLASSIC BLUE
A timeless and enduring blue hue, PANTONE Classic Blue is elegant in its simplicity. Suggestive of the sky at dusk, the reassuring qualities of the thought-provoking color highlight our desire for a dependable and stable foundation on which to build as we cross the threshold into a new era.
Imprinted in our psyches as a restful color, Classic Blue brings a sense of peace and tranquility to the human spirit, offering refuge. Aiding concentration and bringing laser like clarity, Classic Blue re-centers our thoughts.
In order, here are the Pantone Colors of the Year for the 2010s.
2010: Turquoise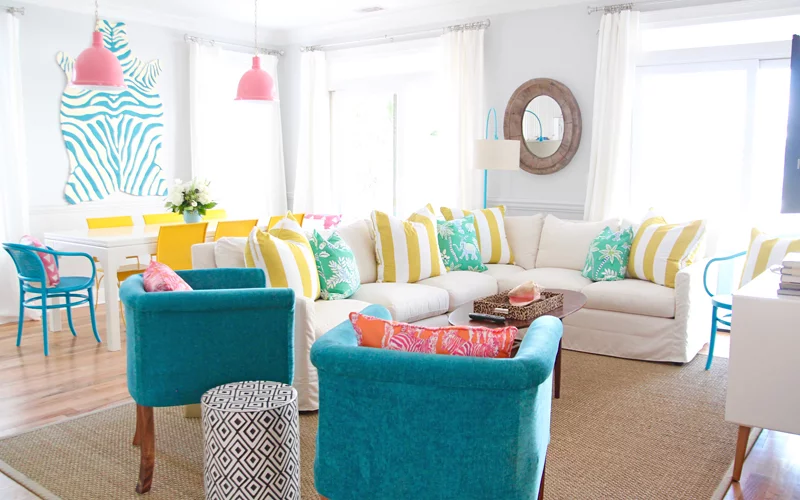 photo credit: houseofturquoise.com
Combining the serene qualities of blue and the invigorating aspects of green, Turquoise inspires thoughts of soothing, tropical waters and a comforting escape from the everyday troubles of the world, while at the same time restoring our sense of wellbeing.
2011: Honeysuckle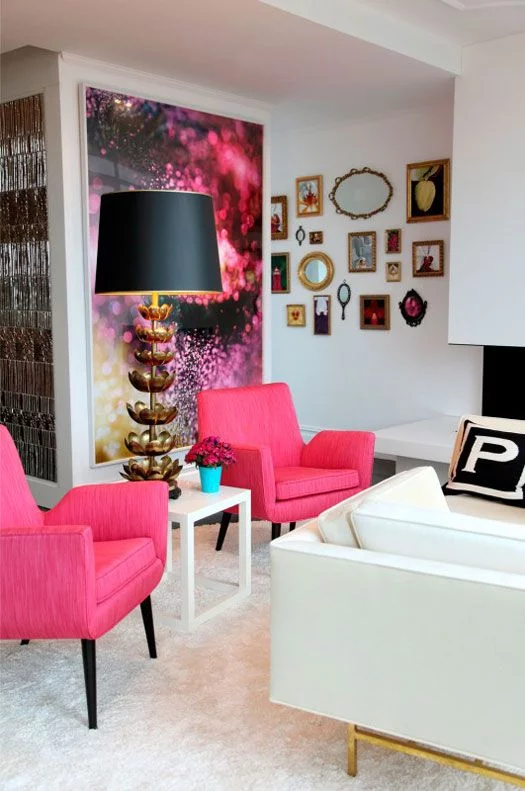 A bright, sherberty pink shade, uplifting and optimistic, evoking nostalgic feelings of summertime.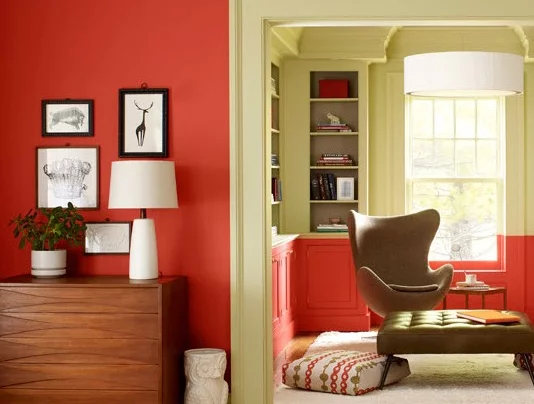 photo credit: mariakillam.com
Reminiscent of the radiant shadings of a sunset, Tangerine Tango is a vivacious, magnetic hue that emanates heat and energy.
2013: Emerald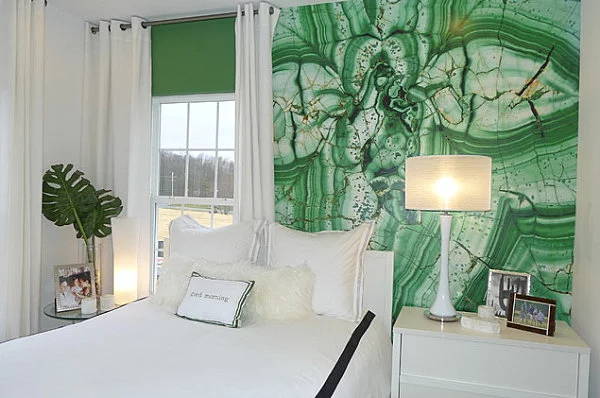 photo credit: ratedpeople.com
A luminous, magnificent hue, Emerald is the colour of beauty, new life and prosperity.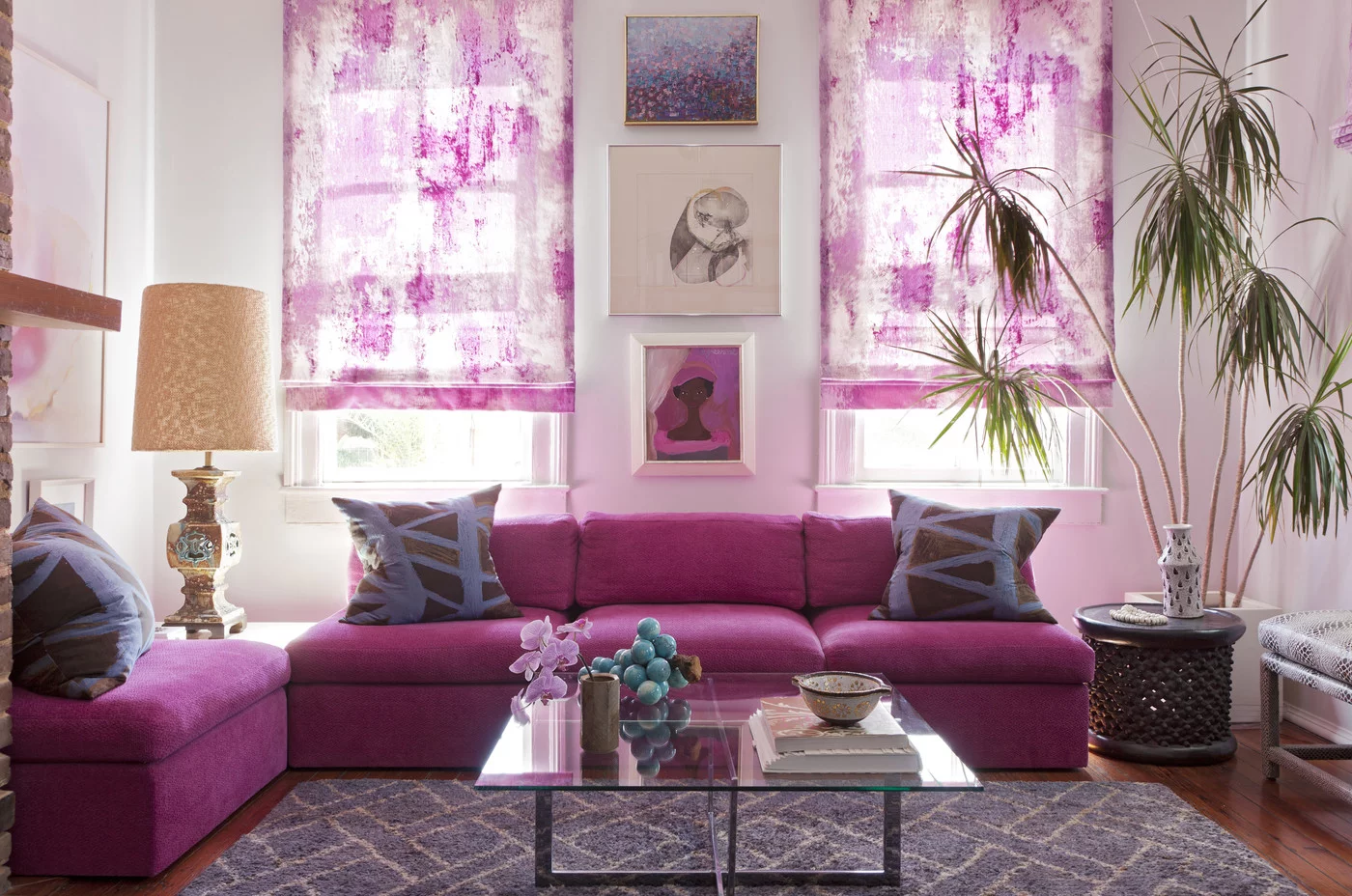 photo credit: iyorkinteriordesign.com
An enchanting harmony of fuchsia, purple and pink undertones, Radiant Orchid inspires confidence and emanates great joy, love and health.
2015: Marsala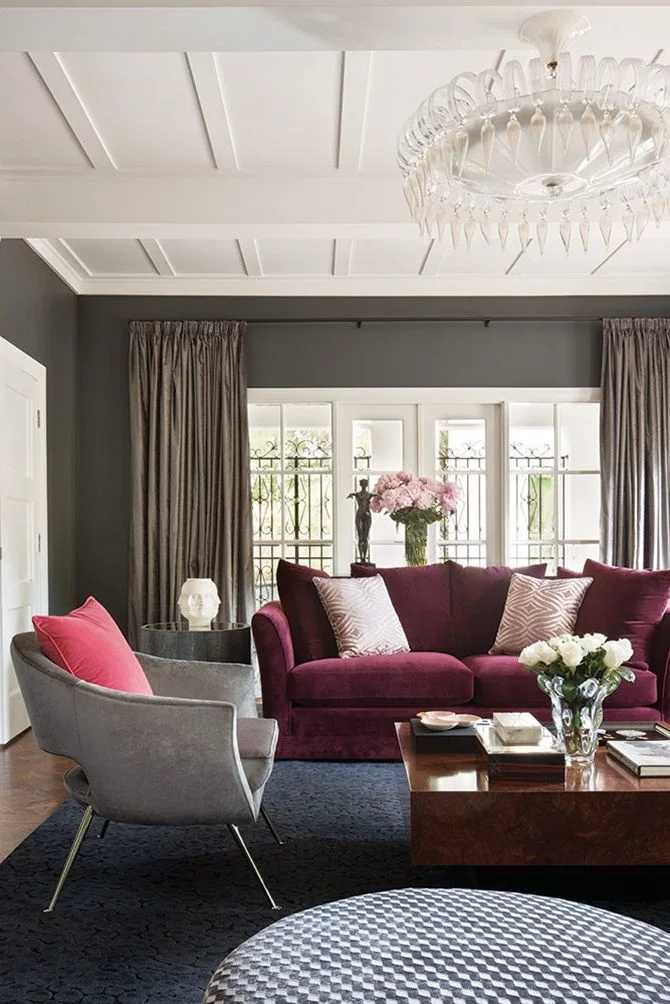 photo credit: dm-remodel.com
A naturally robust and earthy wine red, Marsala enriches our minds, bodies and souls.
2016: Rose Quartz and Serenity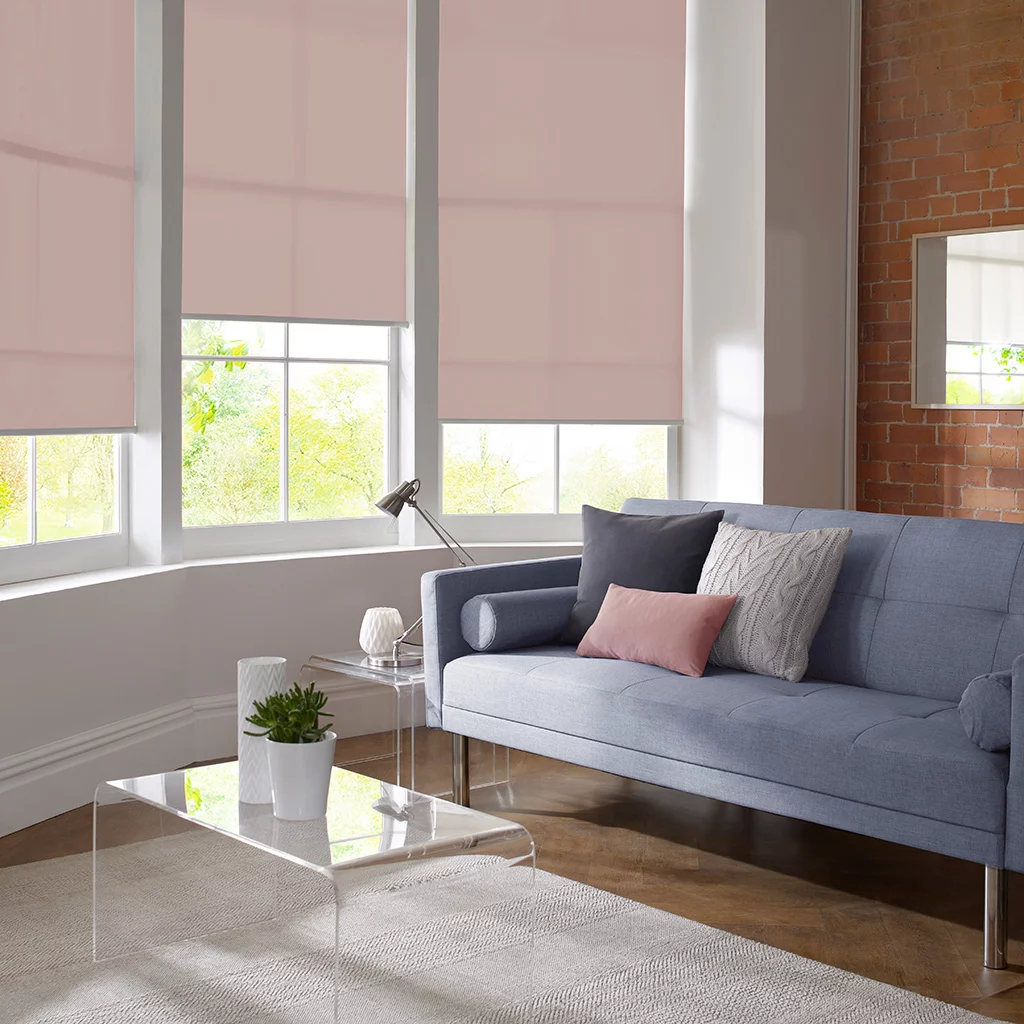 photo credit: stylestudio
Rose Quartz is a persuasive yet gentle tone that conveys compassion and a sense of composure.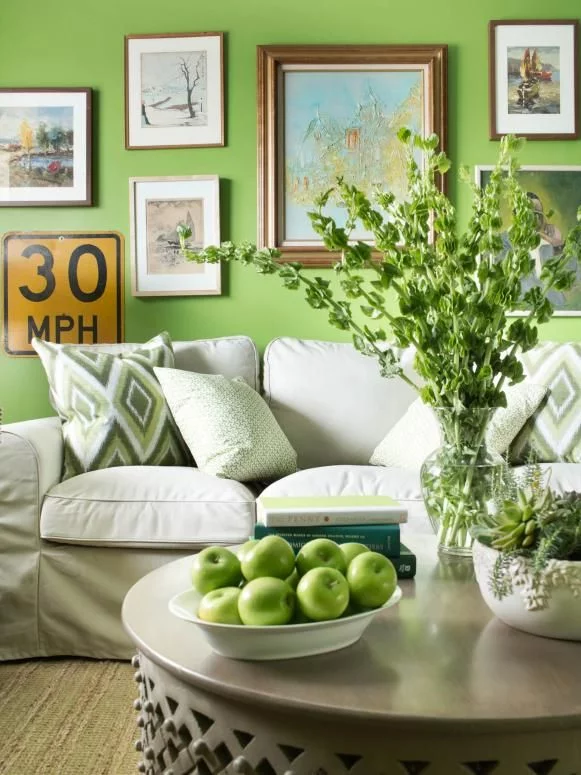 2017: Greenery
A refreshing and revitalising shade, Greenery is symbolic of new beginnings.
2018: Ultra Violet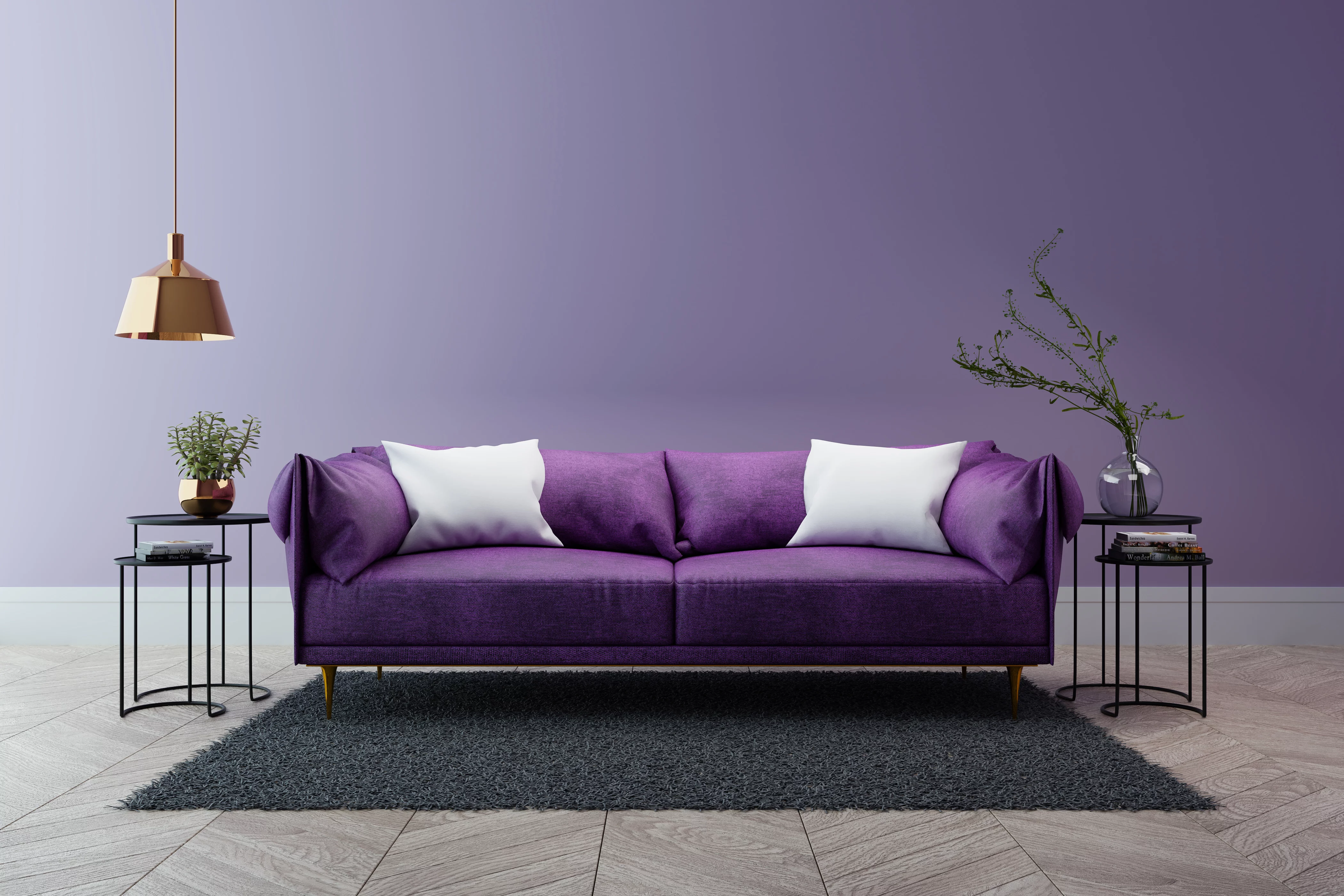 photo credit: eastbaytimes
A dramatically provocative and thoughtful purple shade, Ultra Violet communicates originality, ingenuity, and visionary thinking that points us towards the future.
2019: Living Coral
An animating and life-affirming coral hue with a golden undertone that energises and enlivens with a softer edge.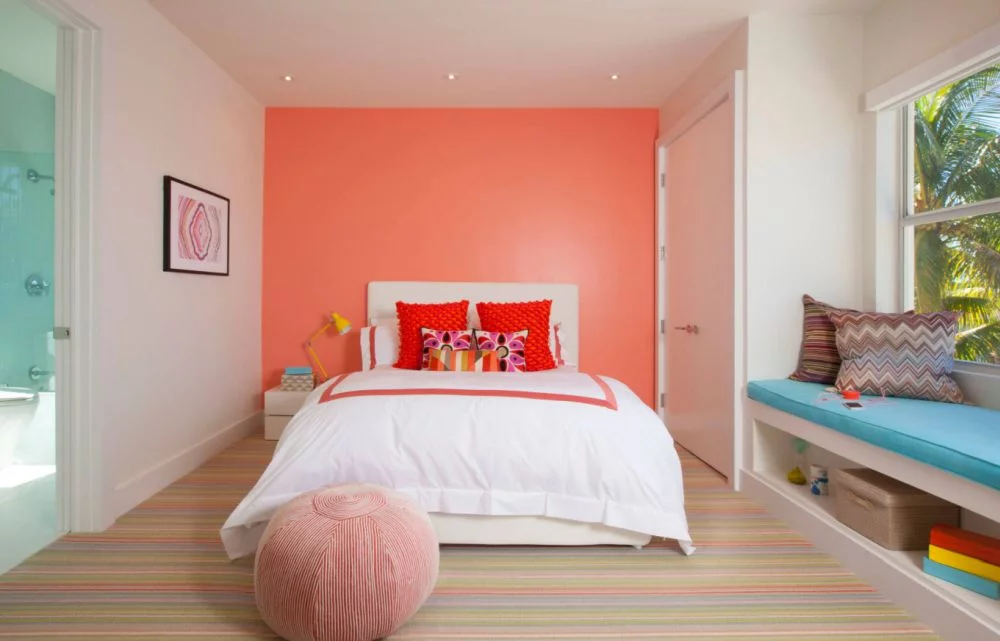 photo credit: homedit.com
2020: Classic Blue
Non-aggressive and easily relatable, the trusted PANTONE Classic Blue lends itself to relaxed interaction.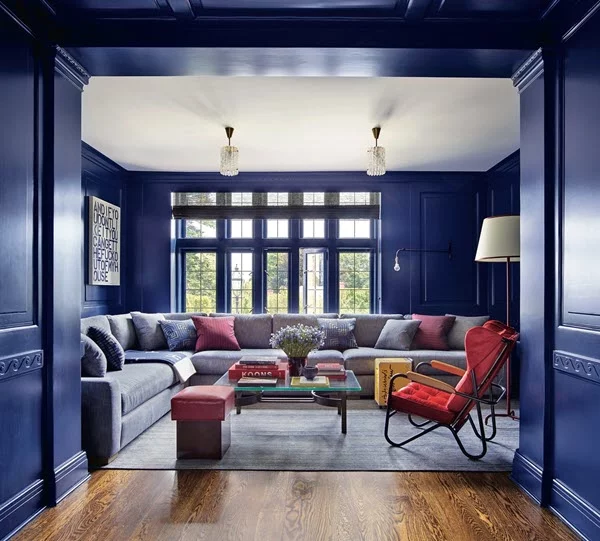 What's Next?
ABOUT US
At InteriorLOGIC, we build work environments. From our home office in Madison, WI our award-winning commercial interior design team focuses on creating spaces that work. We continually work to improve the end user experience with each design and our team is well-suited for challenging projects including LEED certification and sustainability projects. For more information about our business and approach, please visit www.intlogic.com.